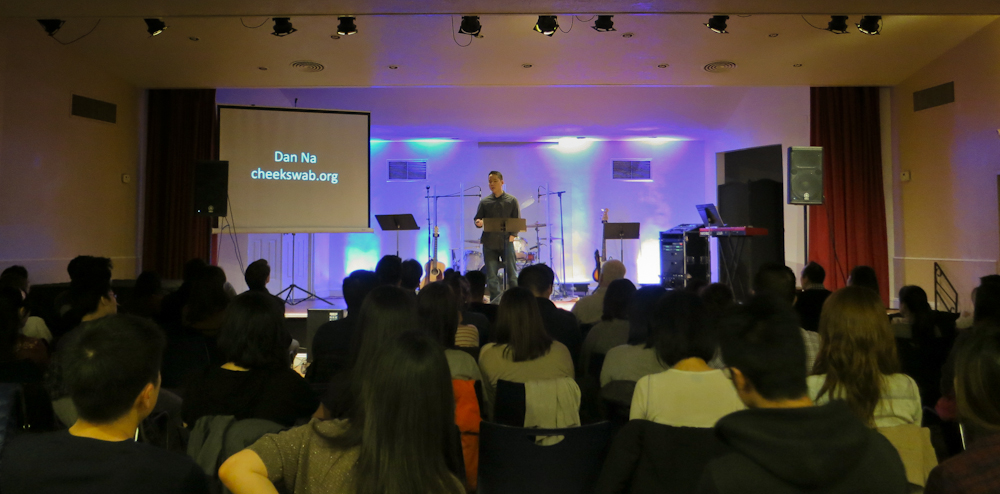 Reflecting back on 2012
When I started Cheekswab in 2012 I had no idea what to expect. I chronicled that process wholly on this blog — from literally the first day I started realistically thinking about the idea in May 2011 to my recap 2012 retrospective in January 2013, which chronicled 18 months of organizing, coordinating, speaking, blogging and actively pursuing Cheekswab outside of my job. 2012 was an amazing year in a lot of ways. Not only did we register way more in person donors at drives than I ever expected (463) but the website became a valuable resource for those across the world looking for more information. More than 10,000 independent visitors visited cheekswab.org in 2012.
While I never planned to stop being active with Cheekswab, after 2012 I decided to focus on things in my personal life, including my career. Cheekswab.org remained on the internet and I actively responded to some emails and drive publicity requests but outside of an occasional blog post I no longer coordinated drives or speaking engagements. While my time was spent on other things (changing jobs, moving cities, getting married) bone marrow donation remained close to my heart. I knew once I was ready I would once again revisit Cheekswab.
Cheekswab in 2016: NYC
Now settled NYC residents, my wife Eunice and I have talked for years about finding a way to explore restarting Cheekswab in New York City. One of my main New Year's resolutions for 2015 was to develop a mental model of how to do exactly that. By October the pieces began moving and I started once again reaching out to national organizations and revamping the website. The past several months have been a blur of coding, fact-checking, and making connections, but I'm happy to announce the official relaunch of Cheekswab in New York.
I have to give shout outs to several people who have been more than instrumental in getting Cheekswab off the ground:
Ron Jacob, Medical Director of SAMAR (South Asian Marrow Association of Recruiters). Ron's organization serves as an official liaison for Be The Match. The impact of SAMAR's work, not only in the greater New York area but nationwide, on the registration of South Asian donors is an incredible vision to aspire to for Cheekswab. Ron has answered every question, provided me with drive materials, and been an incredible friend throughout this entire process;
Drew Hyun and our entire community at Hope Midtown, who has encouraged us every step of the way and was willing to use their space and resources to host our first official bone marrow drive of 2016 on Sunday, March 6 2016 at Turtle Bay Music School (244 E 52nd St, New York, NY 10022) from 11am-2pm;

EDIT [3/1/2016]: Due to a last minute venue emergency this bone marrow drive date has been postponed, likely until the following Sunday on 3/13.  We'll keep you updated!

Steven Chi, a friend and talented graphic artist who has used his talents to help me with graphics for the website;
And finally my wife Eunice, who is my confidence when mine fails and reminds me how much Cheekswab means to me even when I forget.
We are super excited to see where Cheekswab can go in a place like New York, a city that manifests so much energy, diversity and potential. If there's a student group, workplace or organization that you're a part of and would like to schedule a bone marrow drive, please don't hesitate to contact us!
A lack of minority donors is still a problem that we can solve in our lifetimes. Join the lottery to save a life today.
Dan Na, cheekswab.org
February 2016