Hi all,
Sorry for the long overdue recaps (my wife and I moved apartments this month which seriously consumed our lives) but I'd like to thank the 29 people who decided to become bone marrow donors in the past month!
On Wednesday, 9/28/2016 we ran a drive with NYU's Asian Christian Fellowship, where 22 new people signed up: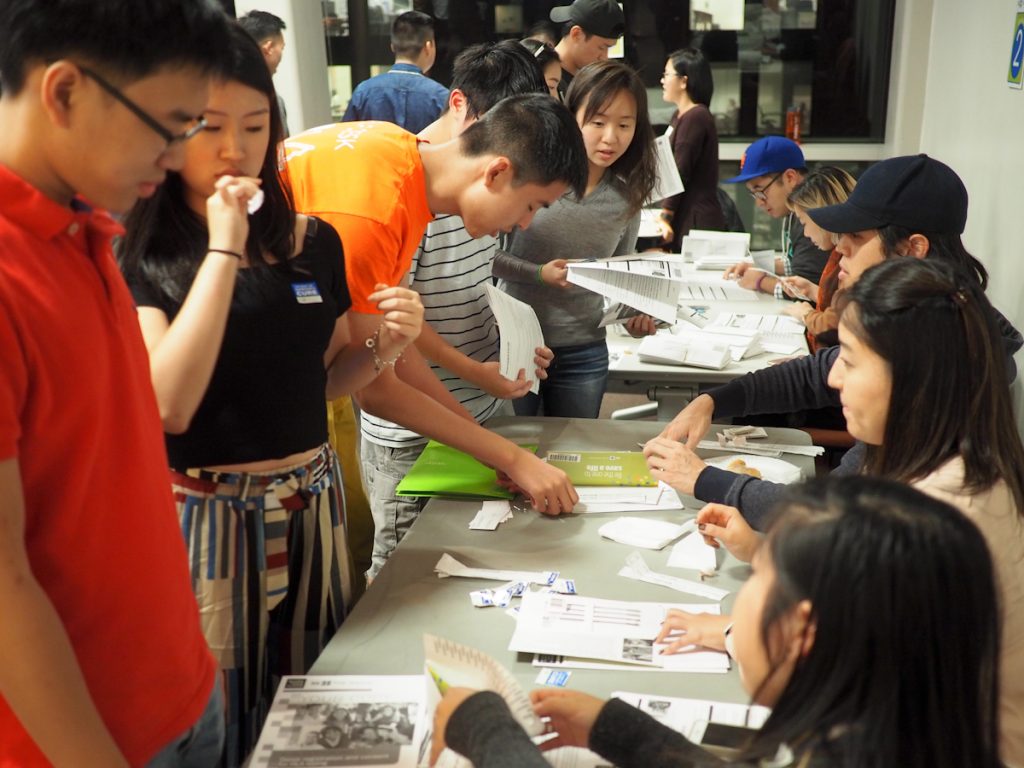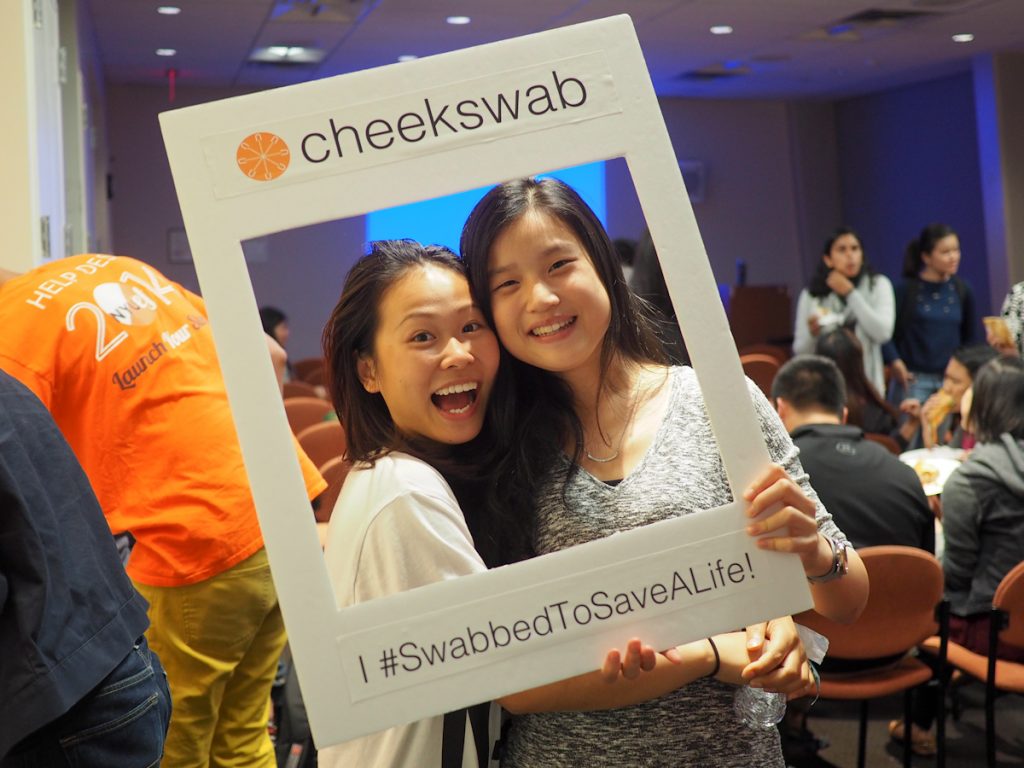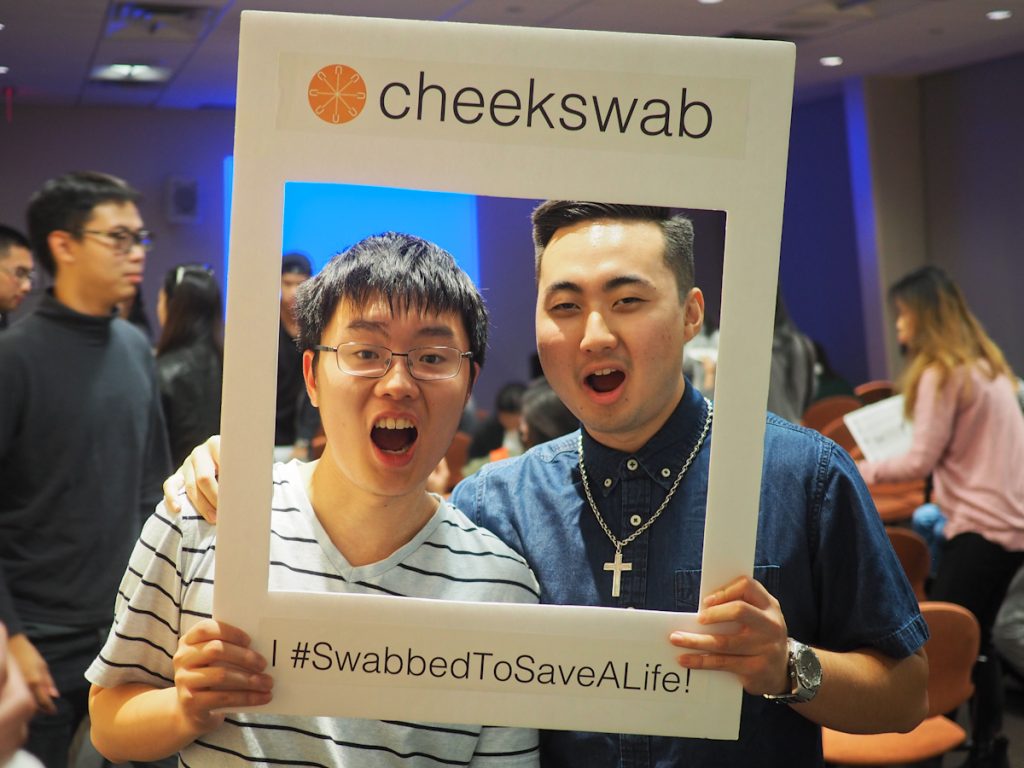 and on Sunday, 10/22/2016, we ran at drive at Grace Faith Church in Chinatown NYC, where we were able to register 7 new donors: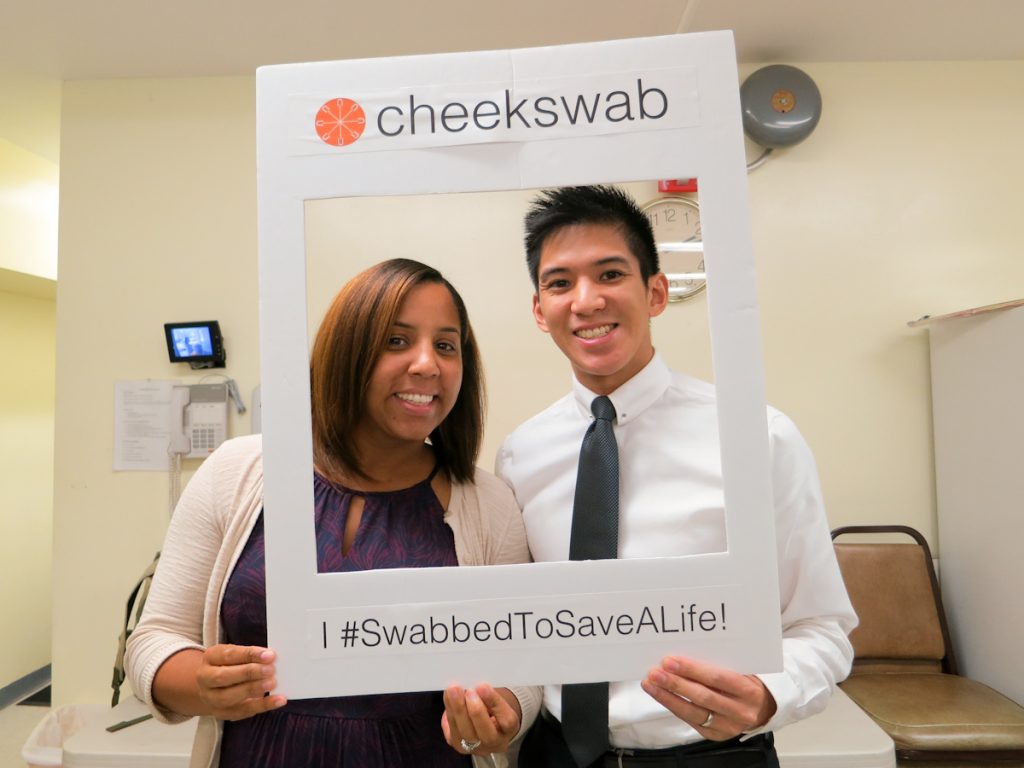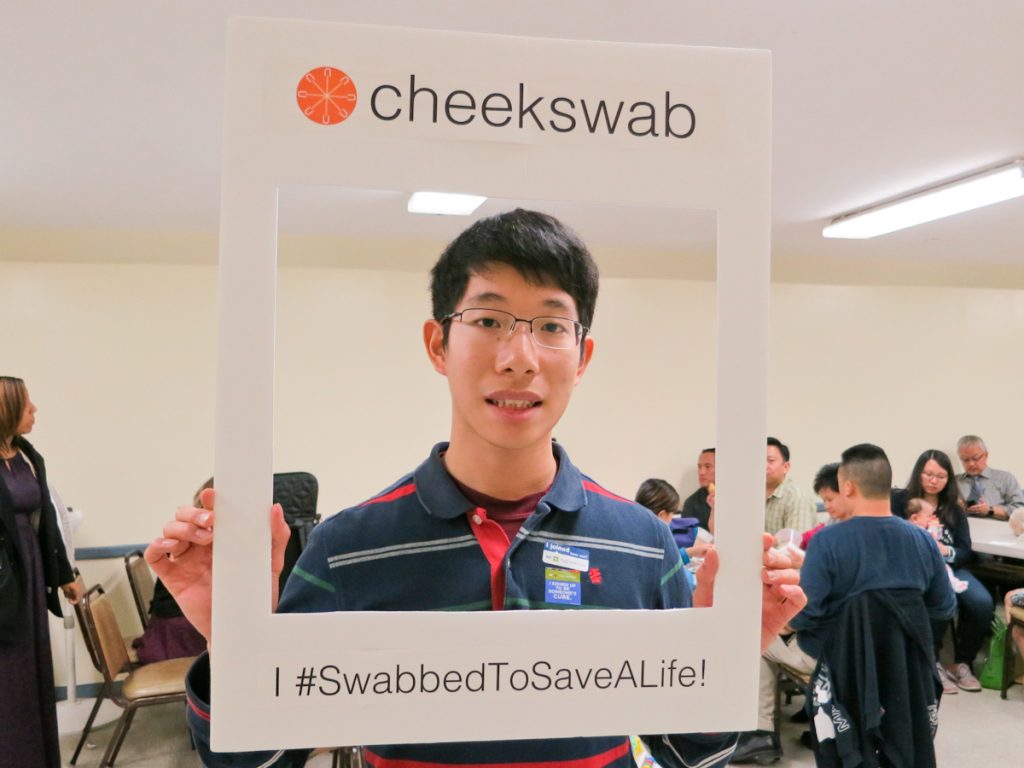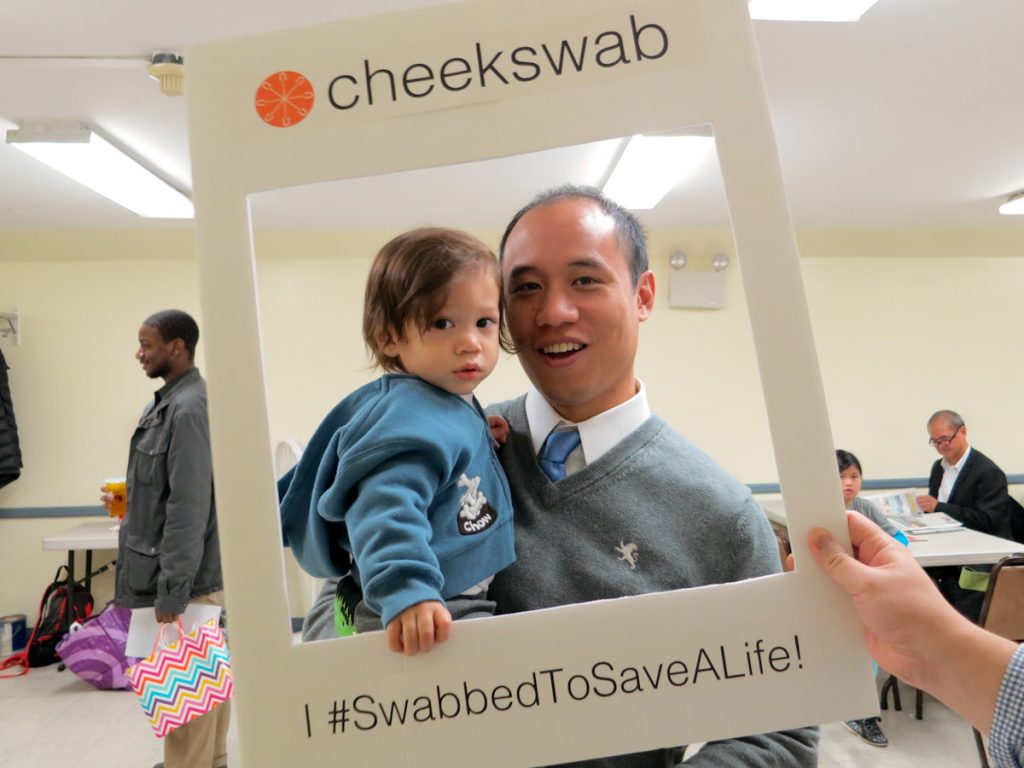 Thank you to everyone we met and spoke to — everyone was super encouraging, with a number of people from the NYU drive who were already registered (!) and several at Grace Faith Church who said they would've joined if they met age/medical qualifications. While the ultimate goal is to register as many minority donors as possible, spreading awareness and reception of the message is the road to making that happen.
I'll never forget the frustration I felt on my hospital bed about the fact that despite a lack of minority donors being a "huge problem" I had never heard about it. No one reached out to the minority communities I was a part of.
These drives are part of the road we travel to making that happen. Thanks to everyone for listening to my story, and please don't hesitate to share the story with others in your life for whom it may be relevant.
As always, another shout out to all of the friends who help volunteer to help staff our drives. Cheekswab isn't a reality without your support.