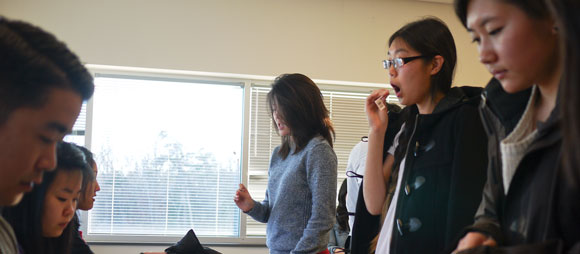 Thank you KCPC SNL for the opportunity to share my personal story and host a bone marrow drive at your service. The reception to the drive was awesome, and 47 new donors right before the new year was a great way to round out an exciting year.
Please remember to share the cause with your friends, family, schools, student organizations, coworkers, etc.! With education and awareness I firmly believe that an absence of minority bone marrow donors is a problem that can be eliminated within our lifetimes. Thank you for your willingness to save lives!
This brings the official total of in-person bone marrow registrations for Cheekswab to 463 for the year!