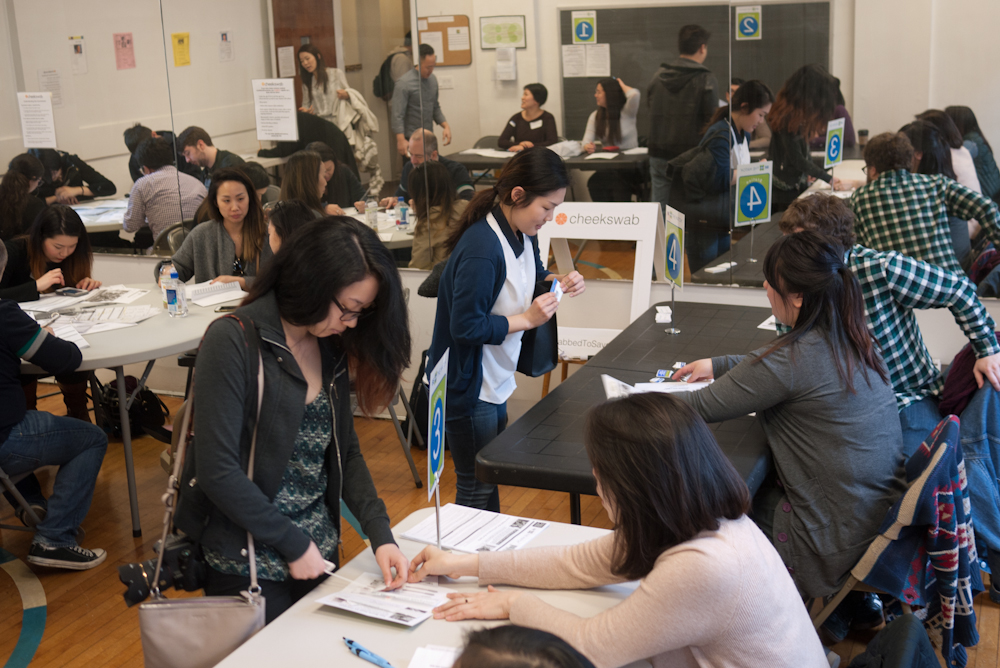 Thanks again to the community at Hope Midtown for volunteering their time, space and resources in hosting the first ever Cheekswab bone marrow drive in NYC this past Sunday.  Running a drive in NYC definitely presents challenges over running a drive in VA (including taking supplies to/from the drive location in a suitcase via cab) and due to the three year period since my last drive I had a few anxieties going into Sunday but it went as smoothly as I could have possibly hoped.  Personally I felt like the drive validated all of the effort that's been put into relaunching Cheekswab.  It really seemed like people on Sunday understood and accepted the weight of the commitment of joining the registry.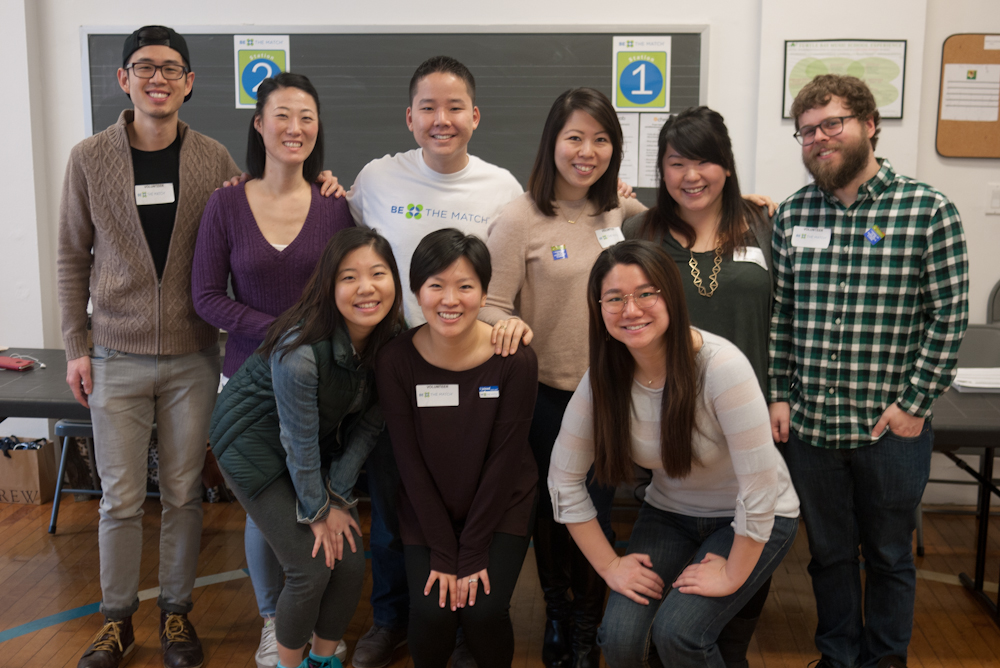 And a huge, huge thank you to the friends and family who took time out of their Sunday to volunteer and man stations at the drive, as well as receive training earlier in the week.  Running drives is still an art that I'm nowhere near perfecting but things go so much more smoothly with the help of patient and willing volunteers.  None of this is possible without you.
I'm now looking for additional opportunities to run drives addressing ethnic minority groups in NYC.  Please contact me if there's a group or organization you're involved with that would be interested!