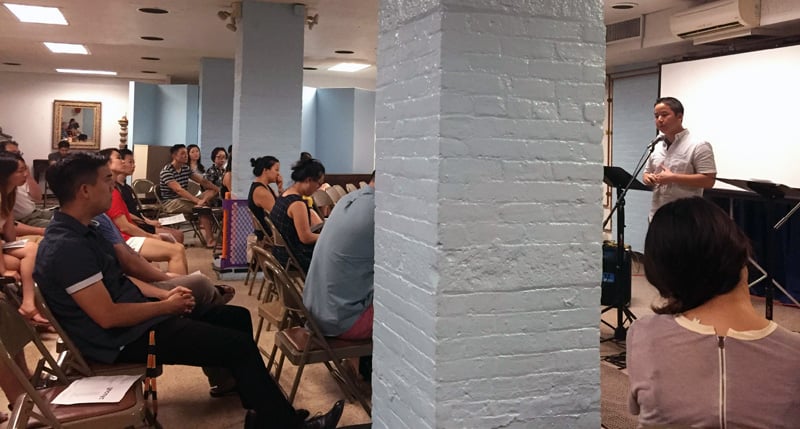 We'll be hosting another bone marrow drive this Sunday, 8/21, at Good News Church NYC (http://www.gncnyc.org/) immediately following the Sunday service, which starts at 5pm. We expect the drive to happen around 6:30pm or so in the basement of the venue, which is the Episcopal Church of the Good Shepherd.
The venue's location is: 236 E. 31ST STREET, New York, NY 10016 (31st between 2nd & 3rd Avenues)
For any GNC members, please be sure to understand the commitment of joining the registry.
Please help spread the word to join the lottery to save a life!