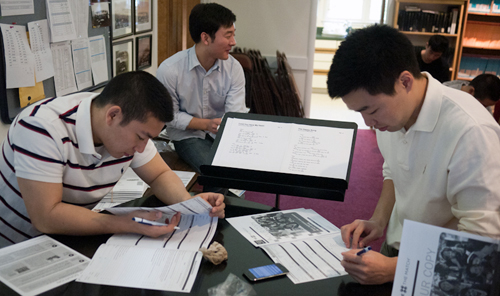 The response today from the college service was overwhelming. While I knew some of them, I didn't have any real semblance of a relationship with most of the people in that room, and yet out of a room of 25 people or so we had 18 people register to be donors. It wasn't what I was expecting.
Coupled with some of the people that met up with me earlier this week to register, that brings the total for this week up to 35.
Our parents' generation is not our generation. A lack of minority donors doesn't have to be a problem that persists in our lifetime.
I knew it was true. I knew it.