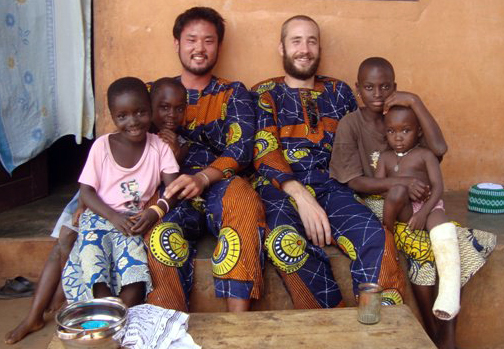 My friend's fiance, Dennis, is donating bone marrow tomorrow morning at 6:30am for a 60 year old woman in California whom he's never met.
He's undergoing the more invasive marrow donation (through the hip) procedure at Georgetown Hospital.
If you read this, please say a prayer. For the procedure, a speedy and pleasant recovery for Dennis, and the woman in California who needs this transplant and the loved ones affected by her illness.
Thanks.